Tony Elletson believes South Australia's Limestone Coast can be the best regional area in Australia for producing elite athletes. 
Through the Limestone Coast Sporting Academy, he trains young people in the region to compete in their sports alongside the best in the state and country. 
But he knows local grassroots sport is the starting ground for everyone, from AFL stars to Olympic competitors.
"We have a look at areas like Ballarat and Wagga Wagga, they've got a huge history of producing Australian competitors, whether it be cricket, footy or whatever," he said. 
"The key to having any higher level success is making sure you've got a strong base."
Like many regional areas in Australia, local sport has taken a hit as people live busier lives and player and volunteer numbers drop, with a study last year finding volunteering hours had dropped 19 per cent nationwide.
The sporting academy in the state's south-east is set to launch a $300,000 investigation into local sport to find the best ways to promote top athletes. 
Mr Elletson said finding ways to strengthen sport at the grassroots level was vital to the future of local athletes.
"I think even before COVID we were probably struggling with young people between 14 and 20 where they drop out, start looking for jobs and travel to Adelaide for university," he said.
"There's a lot of other things nowadays that can take up people's time so we need to make sure we're supporting the local clubs and associations to be their best. 
"They all do a fantastic job, it is just manpower [they need], you can only do so much."
Diversifying the local sporting club  
Sport SA CEO Leah Cassidy said engaging more diverse communities, such as migrants, women and LGBTQI+ people who often did not feel welcome at sporting clubs, was key. 
"When you're thinking about how we run our sport, we know we've got heavily weighted male representation on sporting committees," she said.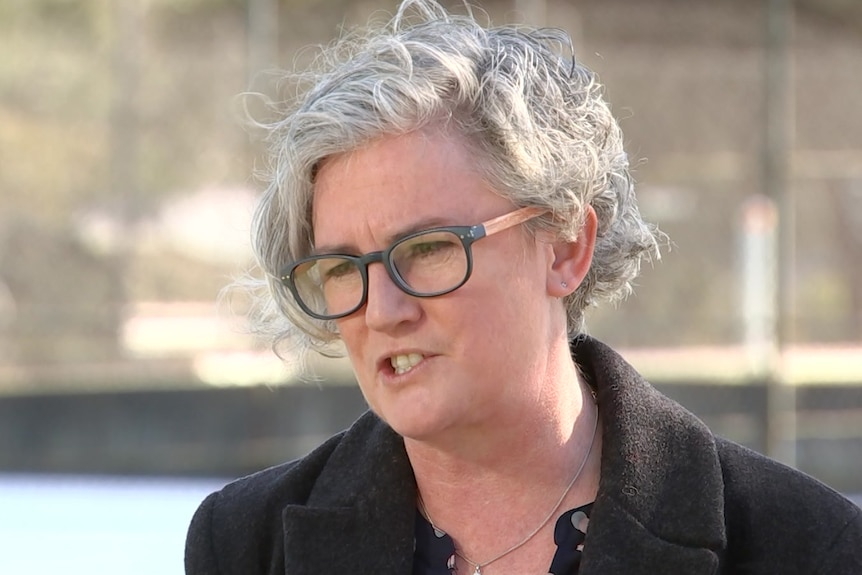 "When you start to diversify your board and your committees … this changes what a club looks like. 
"That's the point where clubs are at, they need to decide whether they're going to stay the same or whether they will diversify."
Ms Cassidy added regional sporting clubs had an opportunity to create stronger communities by embracing diversity.
"Sport is often the heart of what happens in communities and attracting those diverse groups is really important," she said.
Inclusive sports growing 
While traditionally more popular sports such as Australian Rules, netball, football and cricket have worn the brunt of a drop in player numbers, more niche sports have thrived.
With the proliferation of sports from around the world able to be streamed straight into living rooms, there are now more options for people to invest their time in. 
Disc golf, which was first conceived in the 1960s, has taken off in popularity as the internet made it accessible to more people.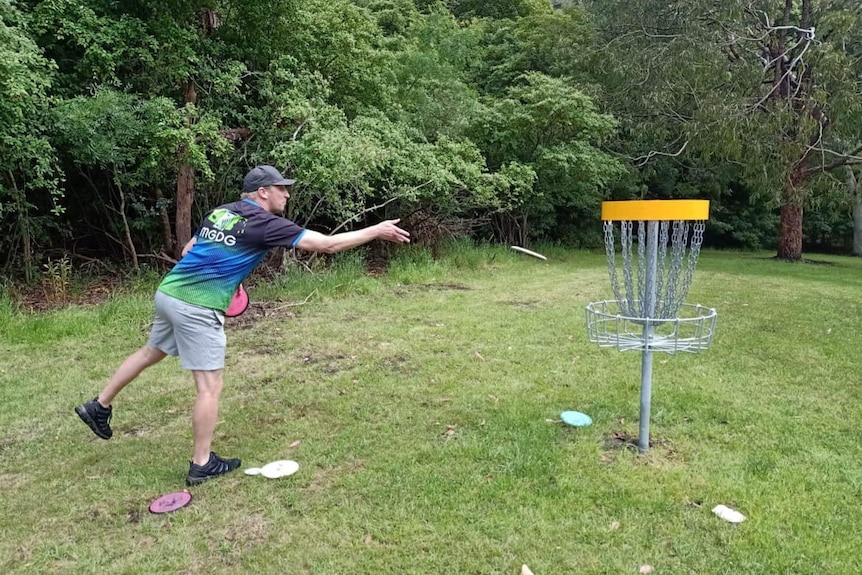 Ryan Nicholson started the first disc golf club in Mount Gambier, which has led to national championships being played in the town. 
He said the sport's inclusivity made it attractive. 
"We're so passionate about our sport and sharing our sport with everyone, so we're not looking to turn anyone away," Mr Nicholson said. 
"It's one of those sports anyone can play, if you can throw a disc and walk in a park, you're away."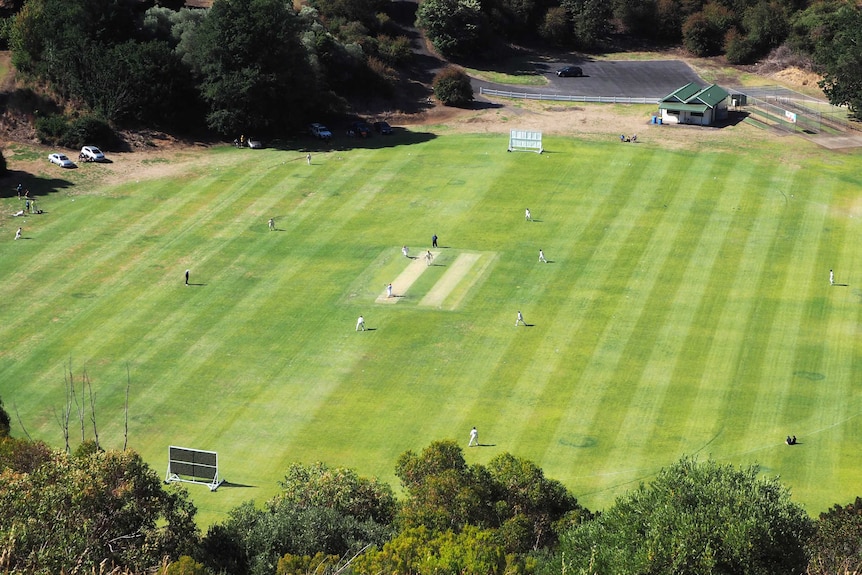 The newfound popularity of the sport was shown in one local disc golf player joining the Limestone Coast Sporting Academy in a bid to reach its highest level. 
Mr Elletson said while bigger sports may be experiencing a downturn, seeing new sports making their mark locally was exciting. 
"Not everyone is good at footy, cricket or netball, so for a long time there were people walking away from sport and choosing different lifestyles," he said.