Bruno Tonioli has been revealed as the newest addition to the Britain's Got Talent judging panel.
The former Strictly Come Dancing star and comedian Alan Carr had both been heavily rumoured for the role in recent weeks, but it's now been announced that Bruno is set to replace David Walliams on the long-running ITV reality show.
He'll join returning judges Alesha Dixon, Amanda Holden and Simon Cowell when BGT returns to our screens later this year.
Bruno was seen taking his place on the judging panel for the first time on Tuesday afternoon, as auditions for the new series got underway in London:
David's future on the BGT panel has looked uncertain since last year, when recordings of him making explicit and disparaging remarks about some auditionees on the set of the show were shared in the media.
In a transcript shared with The Guardian, the comedian and children's author allegedly branded one elderly hopeful a "c***" three times after they made a jibe about him in an unsuccessful audition.
Of another female contestant, David reportedly remarked: "She's like the slightly boring girl you meet in the pub that thinks you want to fuck them, but you don't."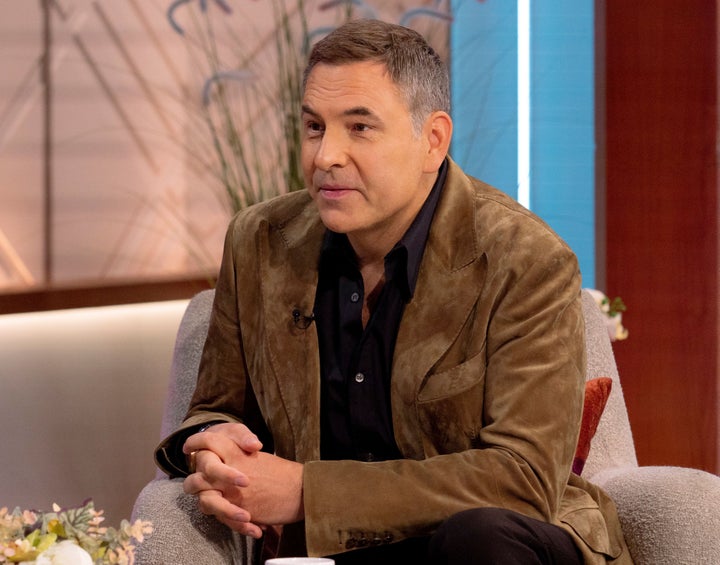 According to the newspaper, he then continued: "It's the last thing on your mind, but she's like: 'Yep, I bet you do!' 'No I don't!' I had a bit of a boner, but now it's going, it's now shrivelled up inside my body."
After the comments were made public, David issued a statement, saying: "I would like to apologise to the people I made disrespectful comments about during breaks in filming for Britain's Got Talent in 2020.
"These were private conversations and – like most conversations with friends – were never intended to be shared. Nevertheless, I am sorry."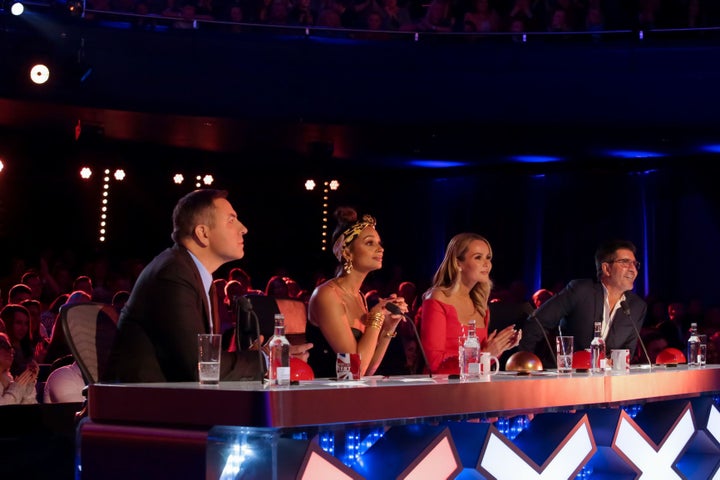 In November, a BGT spokesperson claimed that the former Little Britain comedian's return to BGT was "very much up in the air" at that time.
Prior to his departure, David had been with BGT since 2012, and appeared on the panel in December as part of a special pre-recorded episode celebrating the franchise's past magician contestants.