The body of an Australian man who had been missing for more than six years has been found in a submerged car by a group of cold case enthusiasts.
Dale Nicholson, 61, disappeared from his home in New Norfolk, on the island state of Tasmania, on December 10, 2016, after he spoke with a friend on the phone.
Tasmania police carried out a search after his family reported him missing the following day, but they were unable to locate Nicholson or his body.
But a major breakthrough was announced by cold case solvers and Youtubers Downunder Dan Diving, with Nicholson's remains found inside a submerged vehicle.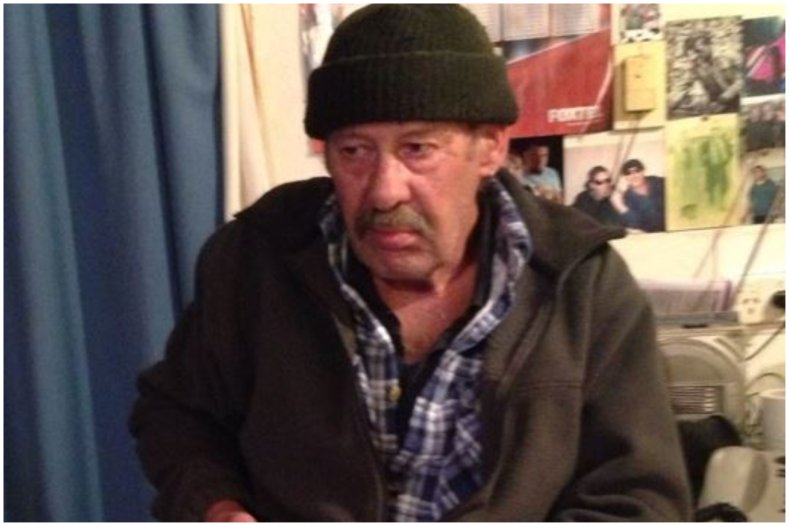 The group has shared videos where they have searched for other missing people as well as items that had been lost in the water.
In their video, the team explained they found Nicholson in his car which was submerged in the River Derwent.
The remains and vehicle were found close to a car park for the popular New Norfolk swimming pool.
One of the team explained in the video: "We dove on the vehicle and we were able to confirm, not only that it was the vehicle that we were looking for, but that Dale was in the vehicle still.
"[The] windows were open and it was pretty clear that he had been sitting there for six years, behind that large pine tree. It was what was protecting it for the last six years."
According to ABC News, police later confirmed the human remains that were inside the car were those of Nicholson.
Nicholson is survived by his three sisters, although his mother died shortly after he disappeared.
One of his sisters, Leanne Marshall told ABC News that she was shocked to learn that her brother was found in a place so close to home.
Marshall added: "Finally closure for us to be able to lay Dale to rest and not have to wonder and keep thinking where he is." She went on to thank the divers for their effort in locating Nicholson.
According to Crimestoppers Australia, about 38,000 missing persons reports are received by police each year.
It added: "While most of those missing people are found within a short period of time, there are about 2,600 people who have been missing for more than three months."
In comparison, the National Missing and Unidentified Persons System (NamUS) said 600,000 people in the U.S. go missing every year.
NamUS said an estimated 4,400 unidentified bodies are recovered each year and that 1,000 of those bodies remain unidentified after one year of investigation.
Newsweek has contacted the Tasmania police for comment.