Apparently, Google's Clock 7.4 update gets rid of the swipe buttons to snooze and silence the alarm and switches them out for buttons.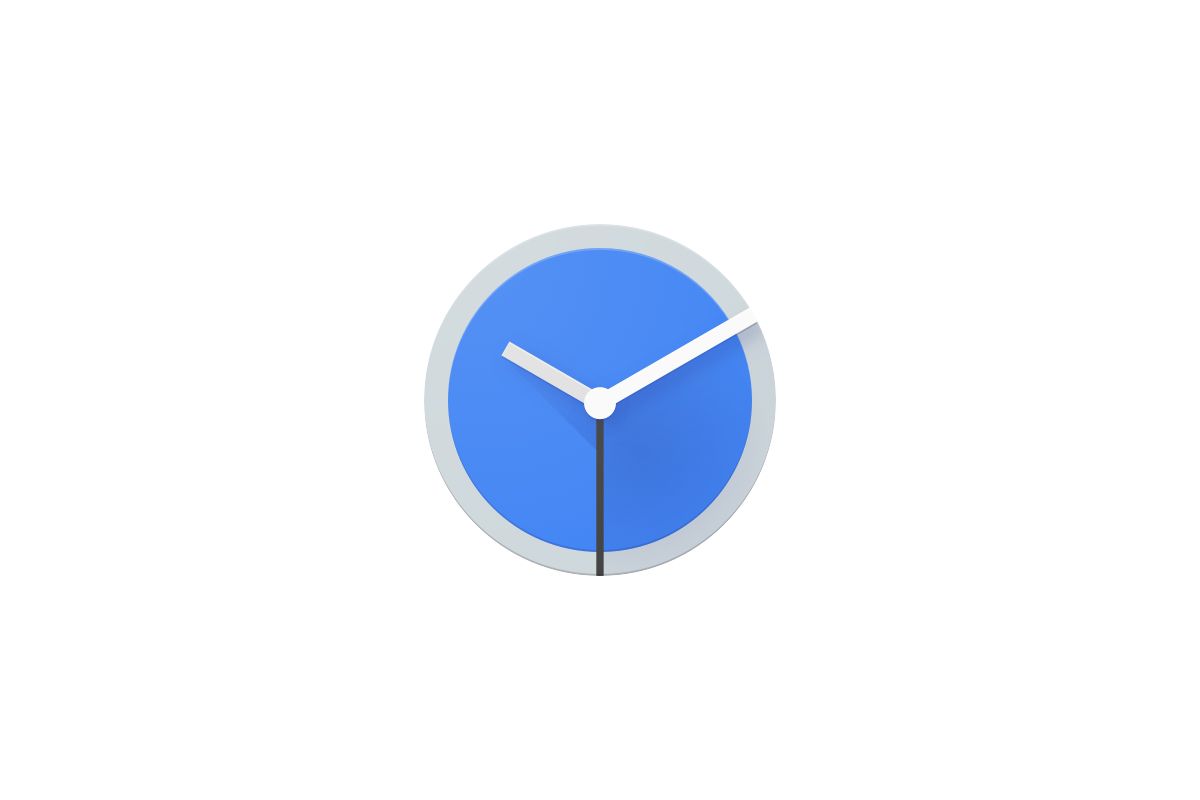 The Google Clock app is getting another update, this time, making it easier to silence your alarm. The new update, which comes as version 7.4, is rolling out now and changes some of the UI elements for the better. Google Clock 7.4 swaps out the slide to snooze or slide to stop the alarm for buttons that need to be pressed. Furthermore, the update also brings changes to the timer section, bringing a cleaner look, with larger button to add time and stop the timer.
The new update was first noticed by Artem Russakovskii on Twitter, sharing that a new update to the Google Clock did away with the swipe gesture and now utilized button presses in order to stop and dismiss an alarm. You can see the new UI layout in the tweet below, with the snooze to the left and the and the stop button on the right as standalone buttons. When the alarm goes off, you just need to press either button to initialize the corresponding command.
Unfortunately, some users are reporting that they weren't able to see this on their version of the app, and it could have to do with some other setting on the phone, specifically some sort of accessibility setting. We tested the update and tried a few things but could not get the new snooze and stop buttons to appear. We'll keep an eye on this for now, and report back if there is an update to the situation.
In addition to the new UI for the alarm, the Google Clock 7.4 update also apparently updates the look of the timer found inside the app as well. The change was spotted by Twitter user Samson, who shared a screenshot of the new UI, which shows the expiring time now enclosed in a circle. Furthermore, the timer count is relocated to the top left-hand corner, while the buttons for adding a minute and stopping the timer are now larger and centered.
For the most part, these are small changes, but if you use the alarm and timer on a daily basis, these changes could have large impact. Of course, everyone has their own preferences, but this is probably a more straight forward approach when compared to the old way of having to swipe in a certain direction. Let us know if you got this to work, and please share your settings below.
---
Source: Artem Russakovskii (Twitter)