The comet C/2022 E3 (ZTF), dubbed "the green comet" is set to sweep within 42 million kilometres of our planet, having last done so when Neanderthals and homo sapiens co-existed.
It's been visible in the Northern Hemisphere for some time – but if you're looking to catch a glimpse of it in Australia, here's what you need to know.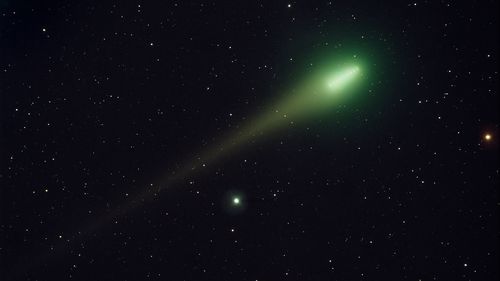 When will the green comet be visible in Australia?
According to
NASA
, the comet should be able to be seen in the Southern Hemisphere during early February.
It will be closest to Earth on February 2, before heading back out into space.
The comet is most likely to be visible in the morning skies, and you'll need binoculars or a telescope.
However, it might also be visible at night, and then to the naked eye.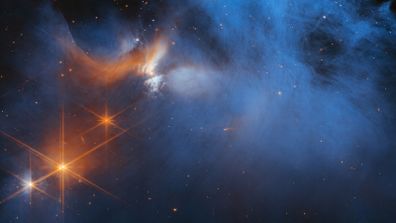 Inside the 'frozen heart' of a space cloud 630 light years away
Comets are fairly unpredictable in terms of when and where they will appear, so keep your eye peeled for the distinctive green glow, caused by the sun turning the celestial body's icy shell to gas.
Light pollution and air pollution can also obscure the comet from view.
The comet's orbit takes 50,000 years to complete, so we're not going to see it again in our lifetimes.
Some scientists have also suggested this could be the last time it passes Earth, with a quirk in its path suggesting it could be en route to deep space.
Sign up here
to receive our daily newsletters and breaking news alerts, sent straight to your inbox.