Gee, who has served as the New South Wales member for Calare since 2016, said he "can't reconcile" the fact that every other Australian will get their chance to vote on the issue, yet "National party MPs are expected to fall into line".
"It is with sadness that I announce that I am resigning from the NSW National Party effective immediately and will sit in the Australian Parliament as an independent," Gee said in a statement today.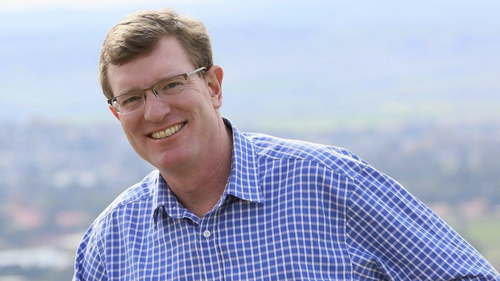 "I can't reconcile the fact that every Australian will get a free vote on the vitally important issue of the voice, yet National party MPs are expected to fall into line behind a party position that I fundamentally disagree with, and vote accordingly in parliament.
"While I respect the views of my colleagues, this just isn't right.
"I didn't bring on the debate within the Nationals over the voice or the press conference that followed."
Back in November, Nationals leader David Littleproud confirmed the party will not support a Voice to Parliament enshrined in the Constitution.
He said the party had concluded that the proposal, designed to give Indigenous communities a route to help inform policy and legal decisions that impact their lives, wouldn't "close the gap".
"As the men and women who represent regional, rural and Indigenous and remote Australians… we don't believe this will genuinely close the gap," Littleproud said.
The Voice could make representations to parliament and the government on matters relating to Aboriginal and Torres Strait Islander peoples.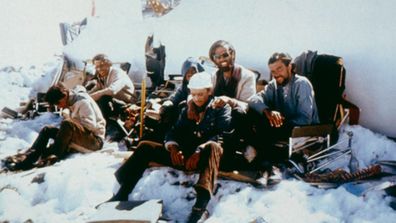 Andes plane crash survivors rescued
The Nationals are the only major party to have come out in opposition to the Voice. The Liberal party is yet to reveal its position having requested more detail on the proposal.
Referendums in Australia, which are the legal pathway to changing the constitution, typically fail, with only eight having succeeded from 44 attempts.