Peter Dutton says he is prepared to meet with the referendum Working Group to hear more detail on the Voice to Parliament.
Sky New Australia's Political Editor Andrew Clennell revealed Mr Dutton's stance on Thursday afternoon after Prime Minister Anthony Albanese extended an invitation saying he was "more than welcome" to attend.
"Peter Dutton has told me this morning that he is prepared to take up Prime Minister Anthony Albanese's offer… to meet with the Working Group working on the detail of the Voice," Clennell said. 
"Mr Dutton says he is happy to meet the group given the PM has still not answered 15 questions he put to him about the voice in a letter in which he sent and released on January 7."
News has never been more important. Stream more than 20 global & local news sources with Flash. New to Flash? Try 1 month free
In a sit-down interview with Clennell on Wednesday, Mr Albanese said he was "up for" practical suggestions for the Voice.
"My door is open on this," Mr Albanese said.
"Because it is up to the Parliament very explicitly in the wording I have advanced as a draft – it means that over a period of time it can change.
"So Peter Dutton … if he is successful after the next election of course he will be in a position as well to advance and improve."
The news signals a breakthrough in the impasse between the Prime Minister and the Opposition leader over the Voice proposal.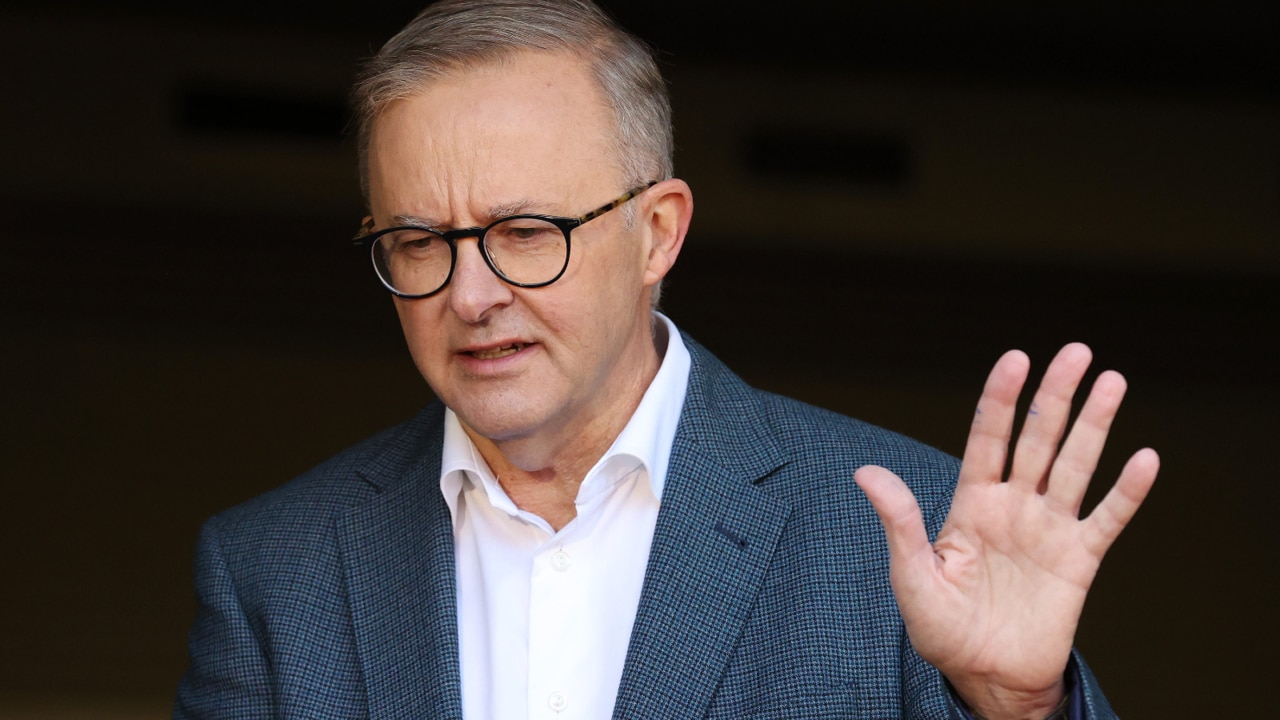 Mr Dutton has largely remained tight-lipped on whether he will support the Voice, but has consistently criticised the government over the lack of detail provided.
He said in September Labor was "making a lot of this up on the run", while telling a closed party room in August that he questioned whether Australians understood the proposal.
On Thursday Mr Dutton reiterated his concerns about the proposal during a press conference in Brisbane.
"As you move around the community it's quite obvious that people don't understand what it is that the Prime Minister is talking about," he told reporters.
"They understand that changing the constitution is a big deal.
"The tragedy that is unfolding in Alice Springs is not going to be addressed by what the Prime Minister has offered by way of fig leaf."
The Prime Minister also extended the invitation to Shadow Minister for Indigenous Australians Julian Leeser.
Mr Leeser, who is one of the Coalition's leading supporters of the voice, told Sky News Australia's Kieran Gilbert he would be "delighted" to attend the Working Group. 
"I look forward to meeting with them and talking to them, and hearing what they're doing, and also putting the concerns that I'm hearing from Australians who want to support this but don't feel they enough detail," he said.