A Qantas flight bound for Kalgoorlie in Western Australia's Goldfields from Perth has returned to Perth Airport, with passengers told a mechanical fault was to blame.
The Fokker 100 aircraft left Perth at about 3:50pm and was in the air for about 50 minutes before it landed safely back at Perth Airport.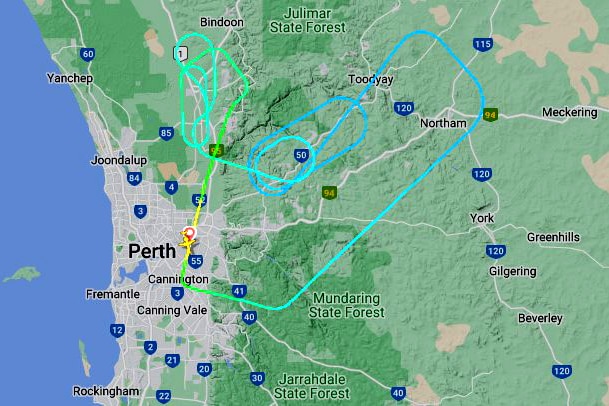 It follows an incident earlier this month that saw a Qantas pilot on a Boeing 737 issue a mayday call on a flight bound for Sydney when one of its engines failed.
Yesterday, a Qantas flight from Adelaide to Perth was forced to turn around mid-air due to incomplete paperwork.
And last Thursday, another Qantas Boeing 747 bound for Fiji turned back to Sydney after it experienced a potential mechanical issue.
That flight also landed safely.
Mechanical issue causes delay
A spokeswoman for Qantas confirmed the plane had to return to Perth due to a "minor mechanical issue".
The statement said the aircraft could have continued to Kalgoorlie, but due to a lack of engineering support in the Goldfields city, it returned to Perth so engineers could inspect it.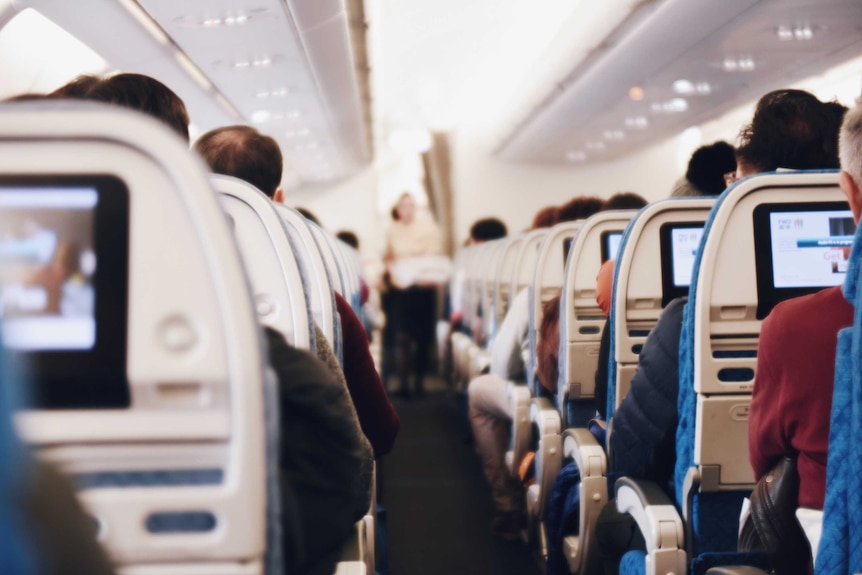 She said the aircraft was expected to be delayed by about 3.5 hours.
The ABC understands three passengers chose to leave the aircraft while on the tarmac.
In a statement on Friday, Qantas domestic and international chief executive Andrew David said the Qantas Group averaged 60 air turnbacks per year.
"We understand that when you hear reports of planes turning around, it's concerning," the statement said.
"But people can be assured that aviation is built on safeguards, and one of those safeguards is that if something isn't right, we take a conservative approach to the problem rather than pressing on."