Portland, Oregon: A bill that would ban the sale of kangaroo parts has been introduced in the US state of Oregon, taking aim at sports apparel manufacturers that use leather from the animals to make their products.
Football boots are one of the only products made from kangaroo leather that are routinely sold in Oregon, Oregon Public Broadcasting reported. The measure would impact Nike, which is based in Oregon and is the state's largest employer.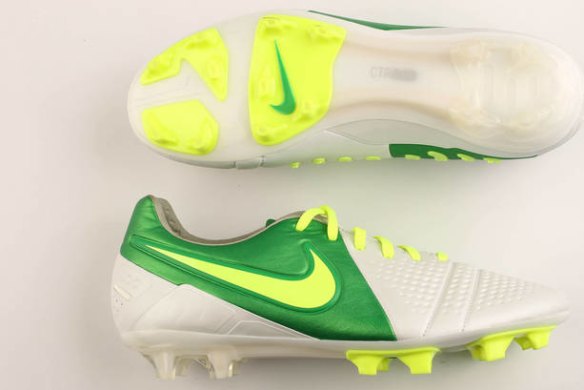 "It's unconscionable that millions of native wild animals in Australia have been killed for the sake of high-end soccer cleats worn by a subset of elite soccer players," Democratic Oregon Senator Floyd Prozanski, who introduced the bill, said in a news release issued Monday by animal rights groups.
"I understand this legislation may have financial impact on some Oregon shoe manufacturers, but in the balance, Oregon should be standing on the humane side of this issue. There are other materials that can be used in making these high-end cleats."
In the news release, the Centre for a Humane Economy, Animal Wellness Action and the Animal Wellness Foundation welcomed the move.
"It's time for these shoe manufacturers to evolve their business model to eliminate extreme animal cruelty in their product offerings," said Rene Tatro, a board member of the Centre for a Humane Economy.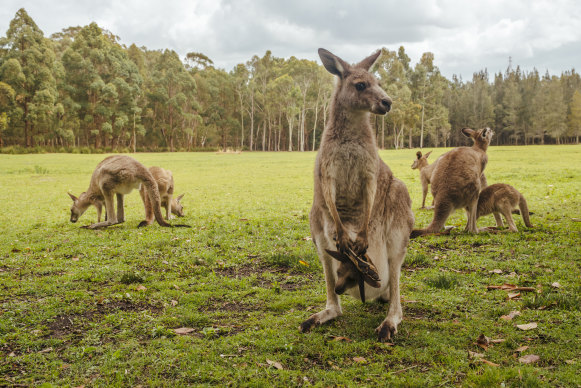 Nike didn't respond to a request for comment, but the company told ESPN last month that it uses kangaroo leather in a "small portion" of its soccer shoes and that it "works with leather suppliers that source animal skins from processors that use sound animal husbandry and humane treatment, whether farmed, domesticated, or wild managed."
Oregon's bill would make it a crime to buy, receive, sell, or commercially exchange "any product containing a part of a dead kangaroo."