Cadillac's future is electric, but its present top models are all about internal combustion engine power.
Along with the outrageous 682 hp Escalade-V SUV, it has a pair of sport sedans that share an unusual name.
The high performance CT4-V an CT5-V Blackwings are designed as much for driving on the track as out to dinner.
The CT4-V Blackwing is powered by a 472 hp turbocharged V6 and the CT5-V Blackwing has a screaming 668 hp supercharged V8 and a 200 mph top speed.
REVIEW: THE 2023 CADILLAC LYRIQ HITS ALL THE RIGHT NOTES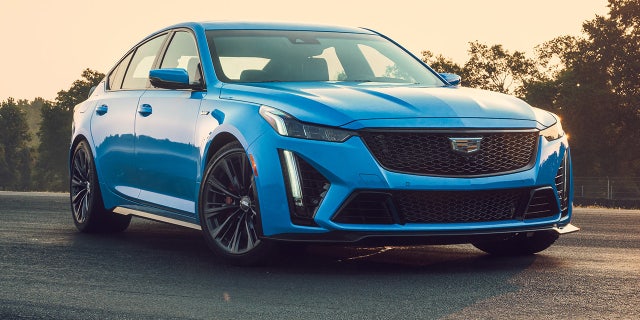 The Blackwing name was first used on an engine that briefly appeared in one of the shortest-lived Cadillacs ever made.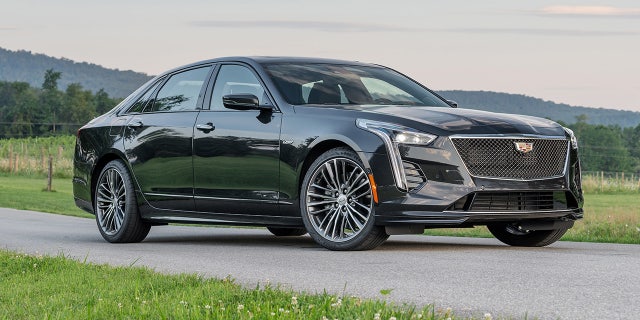 The 550 hp 4.2-liter turbocharged V8 debuted in the 2019 Cadillac CT6-V full-size sedan, but only about 1,500 were built before Cadillac discontinued the CT6 and the engine as it began focusing on its transition to electric power.
The Blackwing name was resurrected for the new models in 2022, but you never would've known it. While it was in their official names, it didn't appear anywhere on the cars.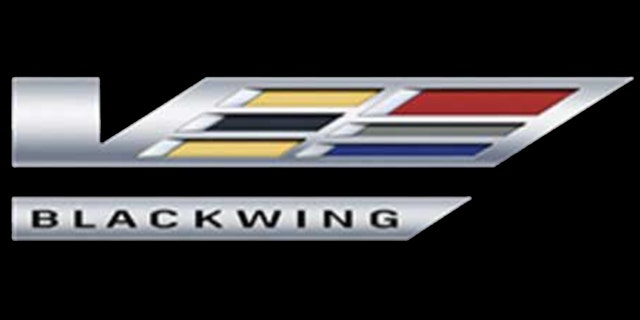 That's been remedied for 2023 with a new Blackwing badge that appears under the V logo on the trunk. It's just the name, while the engine's logo had wings.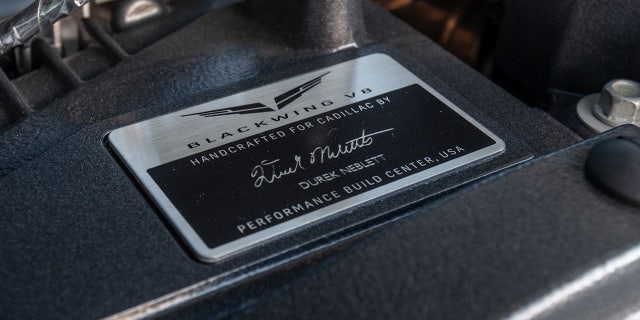 CLICK HERE TO SIGN UP FOR THE FOX NEWS AUTOS NEWSLETTER
It was added after 2023 production began, however, and the earliest cars don't feature it. So Cadillac is making things right. Owners can bring their cars to a dealer to have the new badge retrofitted.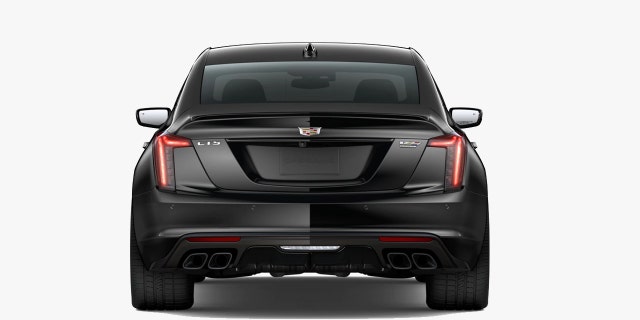 "You earned it! The CT4-V Blackwing / CT5-V Blackwing models will now carry the Blackwing designation beneath the V-Series badge on the rear decklid," Cadillac said in a letter first reported by GM Authority. "We know how special your V-Series Blackwing is, the designation will make it stand out even more!"
CLICK HERE TO GET THE FOX NEWS APP
As for the future of the Blackwing name, it's not likely to be used on an Escalade model, but potentially could make its way onto its electric cars, which are expected to be offered in performance variants in the years to come.