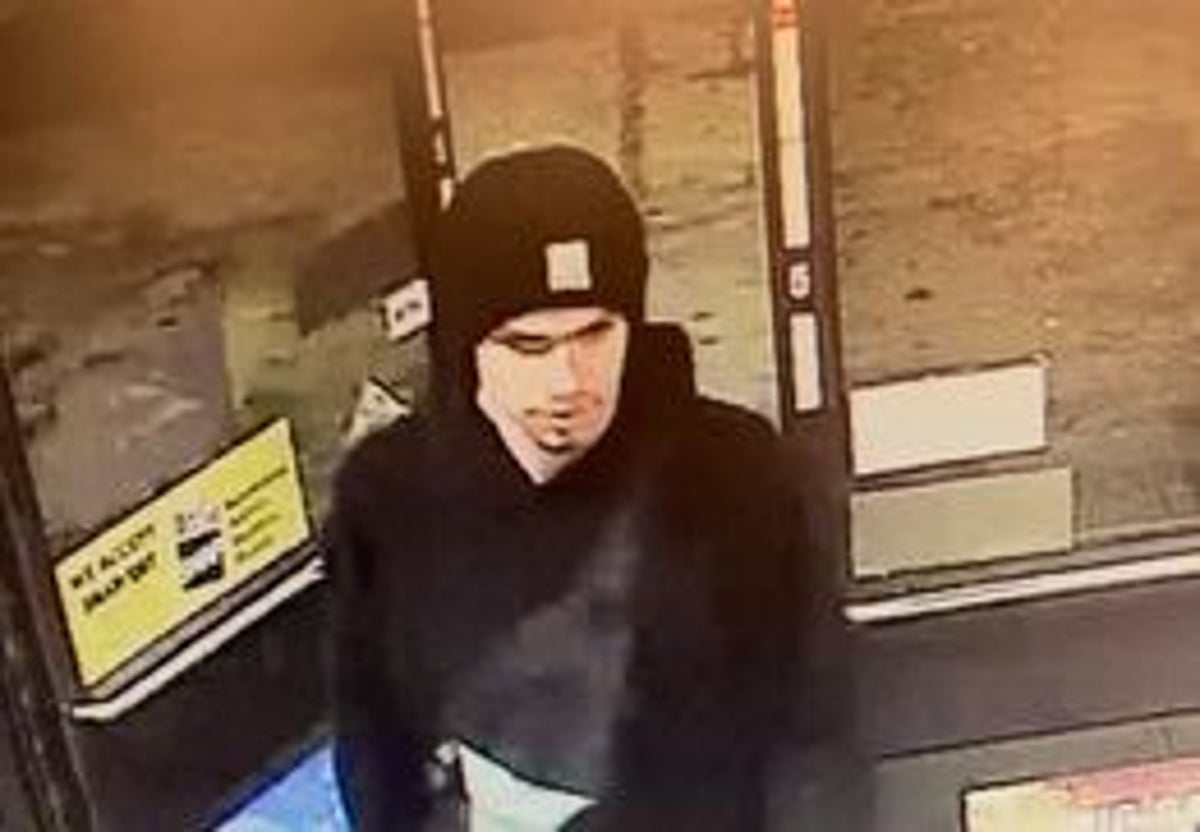 Three people were killed in a "random" Washington state convenience store shooting and the suspect remains on the loose in the latest in a string of US shootings.
Police in Yakima, Washington, say that the suspect, who they have named as Jarid Haddock, 21, first pulled into an ARCO/ampm gas station in the city and "tried to get into the lobby," but the doors were locked.
The suspect then crossed the street to a Circle K and as he entered the store he pulled out a gun and fatally shot two people
"As he's walking into the store he pulls out his gun and there are two people getting food and he shoots them," said Yakima Police Chief Matt Murray.
The suspect then walked out of the store and fatally shot another person. Police say the man then walked back across the street to the gas station shot into another car and drove off.
"Presumed homicide suspect is Jarid Haddock, a 21-yr-old, Yakima County resident. If seen, call 911 immediately, do not approach. The suspect is considered armed and dangerous. YPD and local agencies are following up on leads.." Yakima Police Department posted to Facebook on Tuesday morning.
Chief Murray said that they have no idea why the shooting took place.
"This is a dangerous person and it's random, so there is a danger to the community," Chief Murray said. "We don't have a motive and we don't know why."
Police say they have not yet identified the gunman or his location.
"We are working on leads and have strong leads now," Chief Murray told CNN.
And he added: "It appears to be a random situation. There was no apparent conflict between the parties – the male just walked in and started shooting."